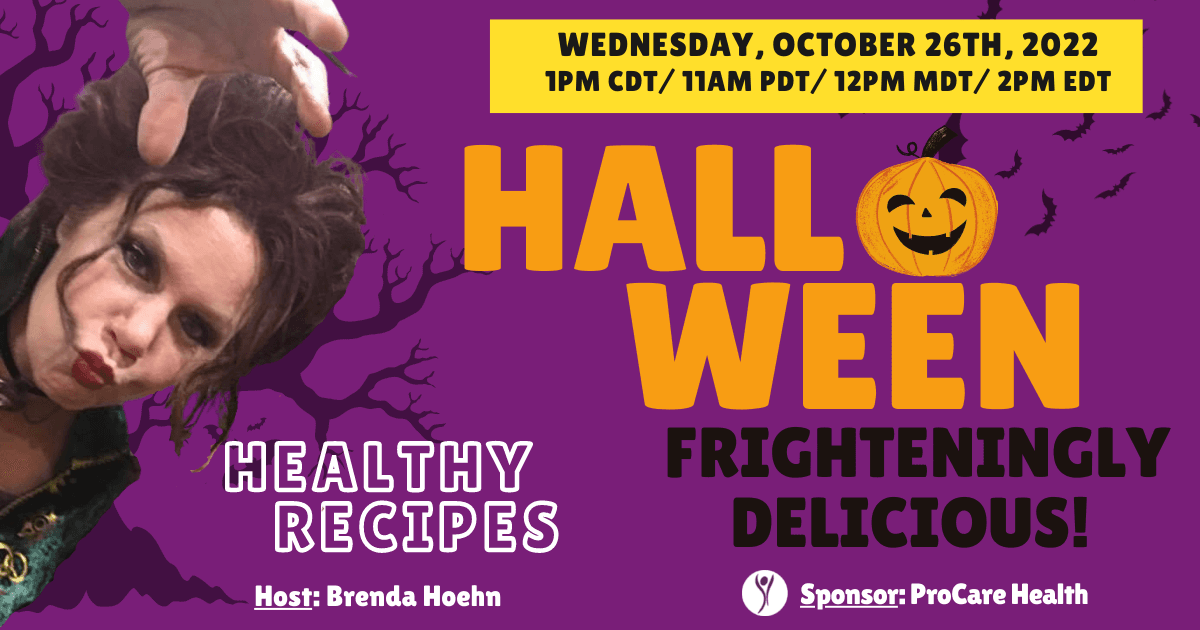 Healthy Halloween Recipes - Frighteningly Delish!
By ProCare Health
In this event we share
healthy Halloween snacks and treats
are all simple and easy recipes to make - perfect for a party or just for entertaining you and your family!
Enjoy some
flavorful and sweet options
, and they're all healthier than regular Halloween candy. Recipe cards and short videos are available for this event!
hosted by

ProCare Health