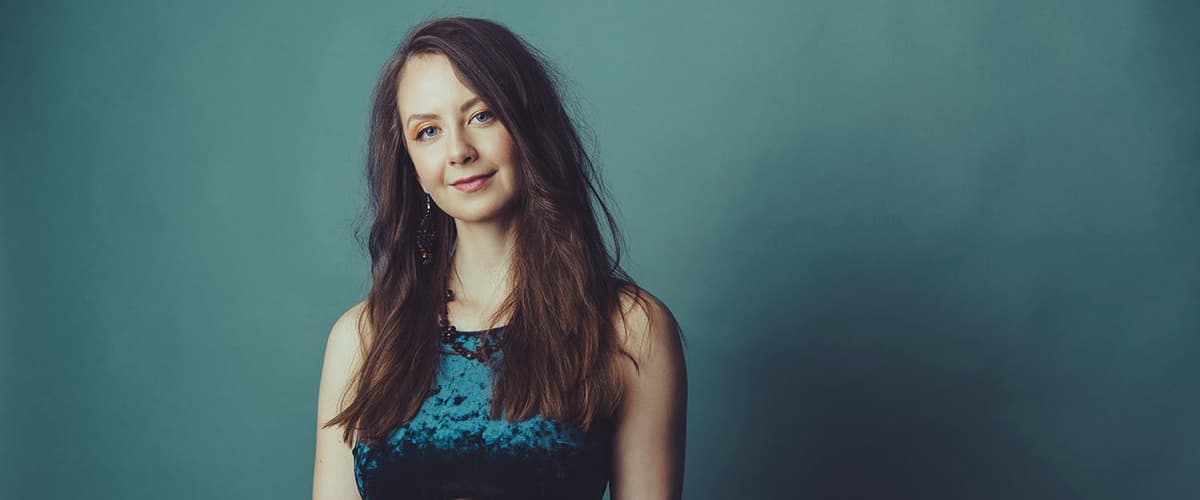 Master Class: Natalie Cressman – Melodic Improvisation
By Kuumbwa Jazz
How to use themes and motifs to craft a solo.
In this class, San Francisco-born trombonist
Natalie Cressman
will explore the process of improvisation, leading participants through concepts over well-known standards, with the aim to deepen their understanding of the song and build a strong foundation of form, time, and how the melody interacts with harmony. The world of jazz education is often saturated with chord scales and patterns, and the importance of crafting melodic ideas gets overlooked. By using our ears, singing, and embellishing the written melody in various ways, improvisation can become something truly rooted in the song and in the moment.