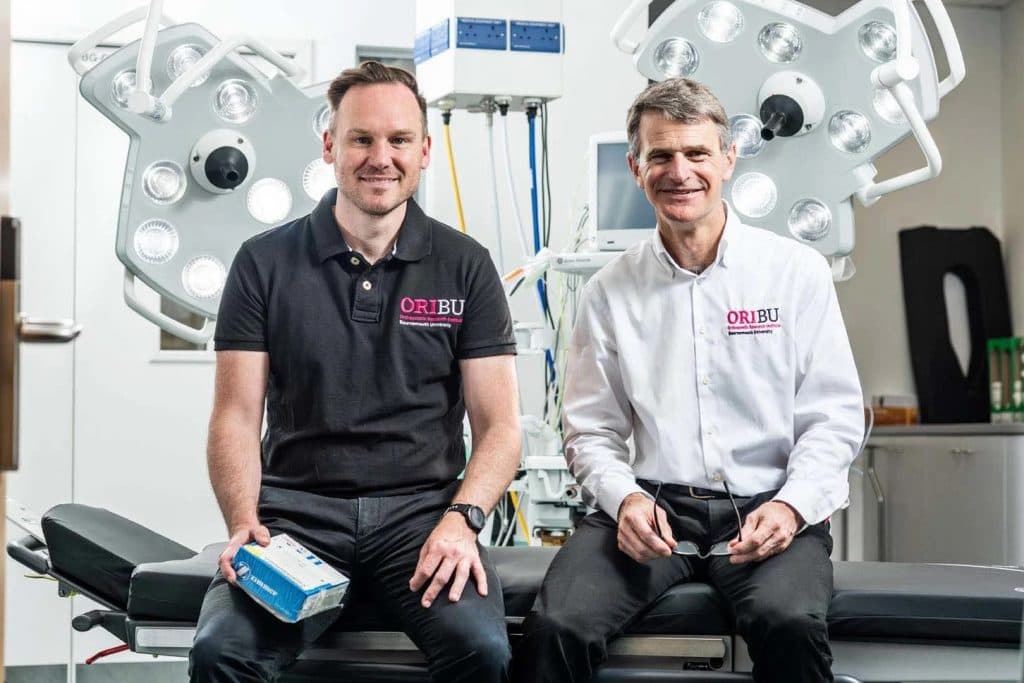 Improving recovery from surgery
By Bournemouth University
Over 200,000 knee and hip replacements are undertaken every year in the UK. With an aging population and an NHS backlog, it's more important than ever to ensure these elective surgeries are done as safely and effectively as possible.
Are you concerned about recovery from a hip or knee replacement? Hoping to avoid needing any orthopaedic surgery if you can?
Join us to hear from physiotherapist Professor Tom Wainwright and practising surgeon Professor Rob Middleton, from Bournemouth's Orthopaedic Research Institute (ORI) who have been exploring ways to better prepare people for surgery and enhance their recovery. They'll also share advice on reducing your risk of needing surgery at all.
Their techniques have been adopted by healthcare organisations across the world, and have reduced the amount of time patients spend in hospital, as well as reducing complications and readmissions, particularly in older patients.
The team are now turning their attention to the surgery itself to get the best possible outcomes, including pioneering the use of robotic surgery in hip and knee replacements, as well as ways to ensure patients can return to normal life.
In this online event, there'll be talks by both of our speakers, followed by an opportunity to ask your questions. As an attendee, you won't be on camera, so you can sit back and relax, interacting through the chat and Q&A box if you choose to.
hosted by

Bournemouth University