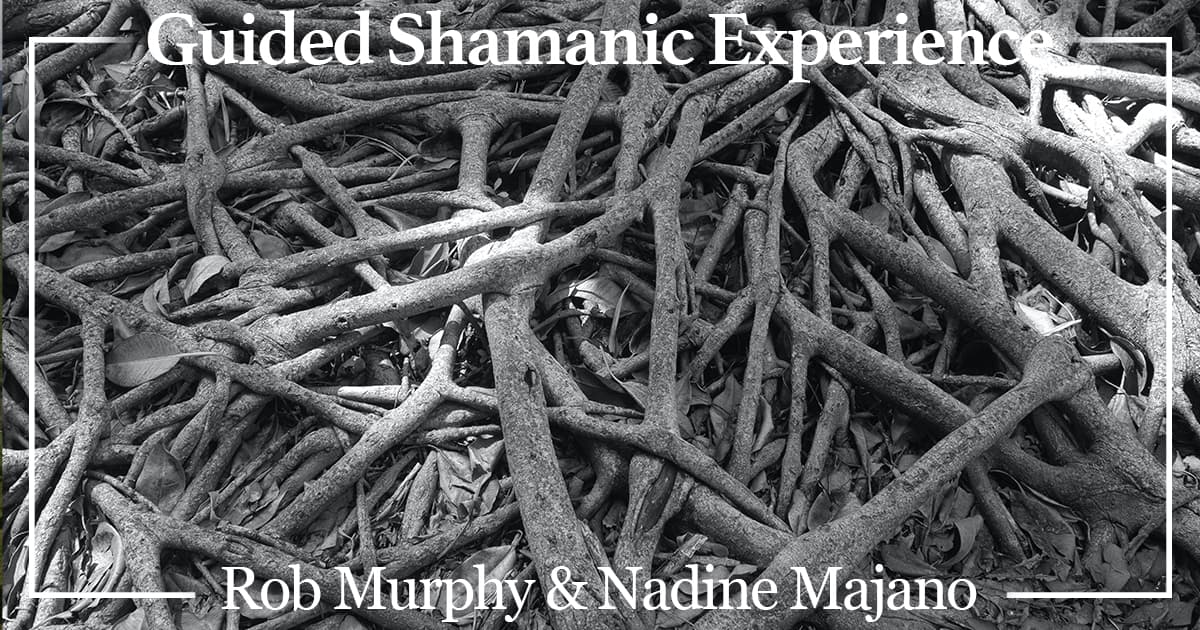 Indigenous Honoring HEARTH Circle
By OMEC
These ONLINE HEARTHs independently designed by select board members and Shamanic Reiki Worldwide facilitators are intended to nourish our community and to financially benefit nonprofit work. 100% of the funds raised go to support OMEC and its indigenous projects. We are grateful to our facilitators and board members for their generosity and dedication.
Guided Shamanic Experience
Rob Murphy and Nadine Majano
In the monthly HEARTH Circle gathering, you are guided through a shamanic experience (audio only) that will nourish your connections to body, heart and Earth.
Join us in community to deepen your connection with all sentient life. Bask in the HEARTH's warmth and ignite your inner wisdom fire. Let us together kindle sacredness, smaller circles reverberating out to larger circles.
Prepare: Wear loose and comfortable clothing; be in a comfortable room where you will not be disturbed; you may be sitting or lying down; build in time afterwards to write in your journal, reflect, or do simple stretching; arrive 10-15 minutes prior to the gathering to allow the events of the day, and your mind and concerns, to settle.
(100% profit donated to "OMEC", dedicated to inspire a sacred and responsible relationship with the Earth and preserve the ancient wisdom of indigenous people eomec.org)
Registering will subscribe you to receiving updates from OMEC and SRW.  You can unsubscribe at any time.
hosted by

OMEC