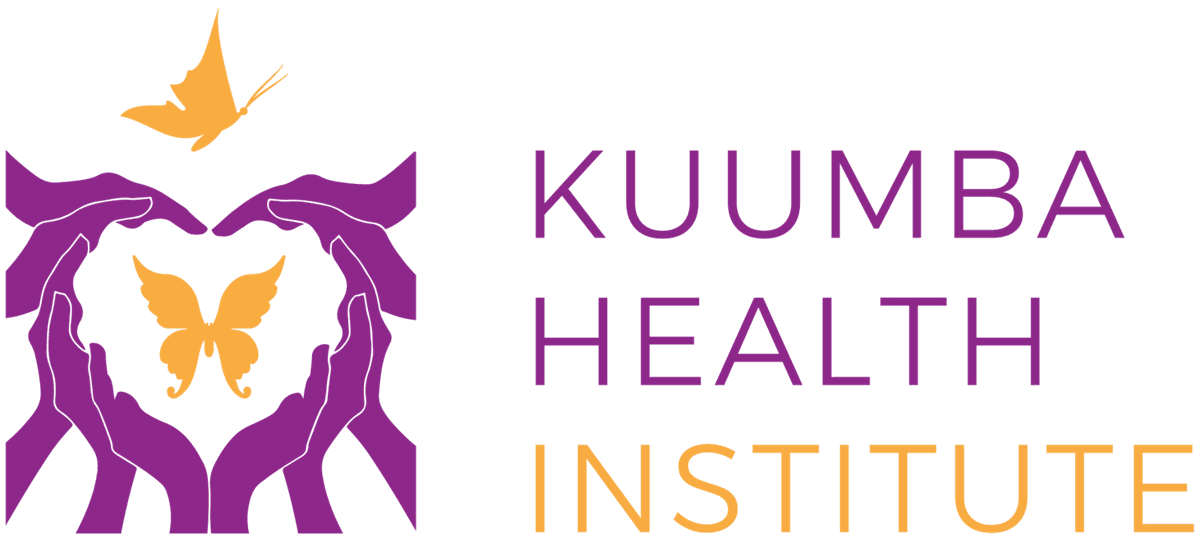 Limitless Leaders 21-Day Challenge (Free Intro): Inner Clarity and Confident Speaking!
By Limitless Leaders Club: Self Love for Everyday Superheroes Academy
Join the FREE Day 1 of "Unleash Your Inner Superstar" challenge: Build a confident presence as a clear and powerful speaker. Experience an engaging orientation, sample intro, and glimpse into the transformative journey. Unlock your potential and captivate any audience. Are you ready to become a compelling and influential communicator? Join now!
hosted by

Limitless Leaders Club: Self Love for Everyday Superheroes Academy