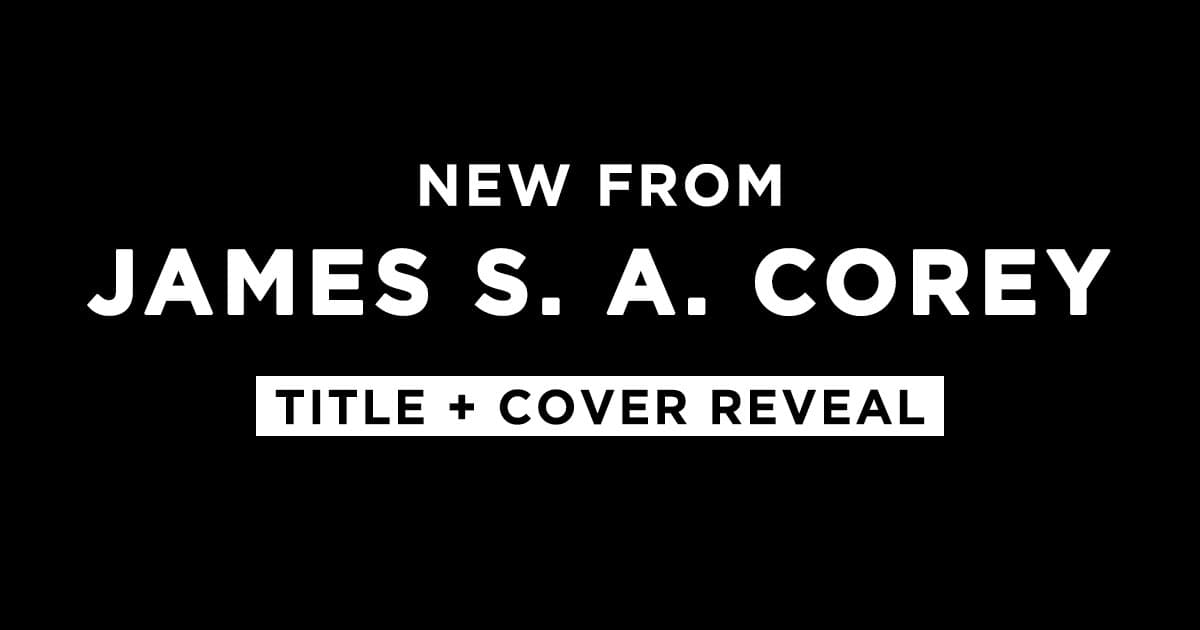 New from James S.A. Corey: Title + Cover Reveal
By Orbit LIVE!
The Expanse series was "the biggest thing in science fiction" (B&N). Now, author James S. A. Corey (Daniel Abraham and Ty Franck) brings you the first book in a brand-new science fiction adventure. Join Corey and Orbit for this exclusive announcement.
"Easily one of the best sci-fi series in history."
—Forbes
on the Expanse
James S. A. Corey website Follow James S. A. Corey on Facebook
When you register for this event, you will be asked if you'd like to subscribe to the Orbit and James S. A. Corey newsletters. Please read Hachette Book Group's
Privacy Policy
and
Terms of Use
.
Virtual harassment or discriminatory behavior of any kind or nature is strictly prohibited and any attendee engaging in such behavior, in the sole discretion of the event organizer or host, will be immediately removed from this event.
hosted by

Orbit LIVE!