The Psychedelics Business Landscape: Are Companies Faltering or Failing, and Why?
By Chacruna Institute
Wednesday, June 28th, 2023 from 12:00-1:30pm PST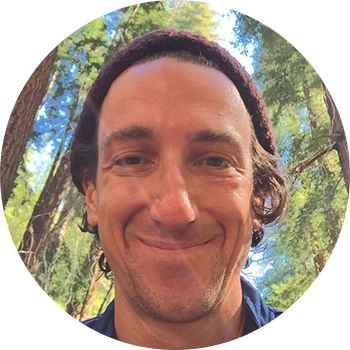 Graham Pechenik
 is a registered patent attorney, and the founder of Calyx Law. He has a BS from UC San Diego, where he chose his Cognitive Neuroscience and Biochemistry majors after his first psychedelic experiences inspired deep curiosity about the bases for changes in consciousness, and a JD from NYU, where he initially pursued interests in bioethics and cognitive liberty. After a decade at large law firms representing companies in the agricultural, chemical, pharmaceutical, biotech, and technology industries, including litigating patents at trial and on appeal, Graham started Calyx Law to work with cannabis and psychedelics ventures. Graham is also editor-at-large of Psilocybin Alpha, where he writes about psychedelics IP, provides data for patent trackers, and helps maintain a psychedelics legalization and decriminalization tracker, and he is a member of Chacruna's Council for the Protection of Sacred Plants. He was raised in Oakland, CA, and currently lives in San Francisco.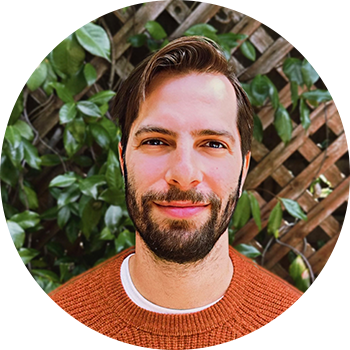 Matias
is a founding partner at PsyMed Ventures, a venture fund investing in frontier mental health treatments. He also co-hosts Business Trip, a podcast about the business of psychedelics.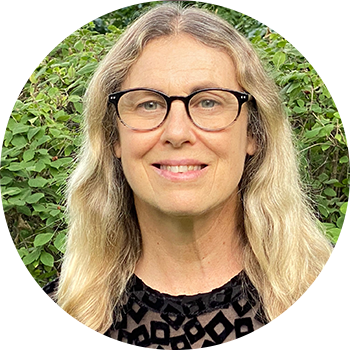 Ann Harrison
is co-founder and managing editor of Lucid News. A resident of the Haight-Ashbury neighborhood, she has worked as a science and business reporter in San Francisco since the late 1990s. Ann has an MS in science reporting from the Columbia University School of Journalism. In 2007, Ann began co-creating companies and organizations under the name Annie Oak. She founded the Women's Visionary Congress and co-founded its parent organization the Women's Visionary Council, the first nonprofit organization for psychedelic women. Recognizing the need to provide a quiet space at music festivals, Ann created the Full Circle Tea House which was the inspiration for the MAPS Zendo Project. Ann is also the co-founder of Take 3 Presents, a San Francisco-based event production company that produces immersive art experiences.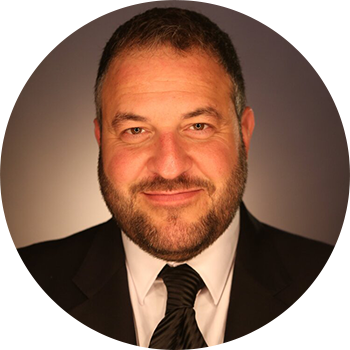 Simeon Schnapper
is the founding Partner of JLS fund. JLS was formed to invest in the exciting intersection of science, technology, and neurology, leveraging the enormous potential of plant-based and psychedelic medicines to heal illness and enhance wellness. He co-founded the High Art Collective in 2008; the world's first Psychedelic Art Gallery and MMJ Dispensary praised as a paradigm shift at the very beginning of the end of prohibition as featured in the Wall Street Journal and Rolling Stone. Simeon was trustee and president of the Hinman Foundation, a nonprofit focused on making grants to community-based organizations and preserving mystical cultures. He formulated the vision and led all efforts on the ground in Tibet, Mongolia, Nepal, Myanmar, India, and Bhutan. There he also oversaw grants to support indigenous cultures and medicines. Simeon advises several psychedelic and impact startups and is an Aspen Institute Fellow and a member of the New York Mycology Society. Simeon has spent over three decades deeply immersed in the research, philanthropy, activism, policy, and science of psychedelics. He is a sought-after speaker and co-hosted the world's first Psychedelic Investment Summit at the beginning of this decade. Born into a Peace Corps family, his early life was spent on assignment overseas where the ethos of exploration and helping others became deeply ingrained in his belief system.