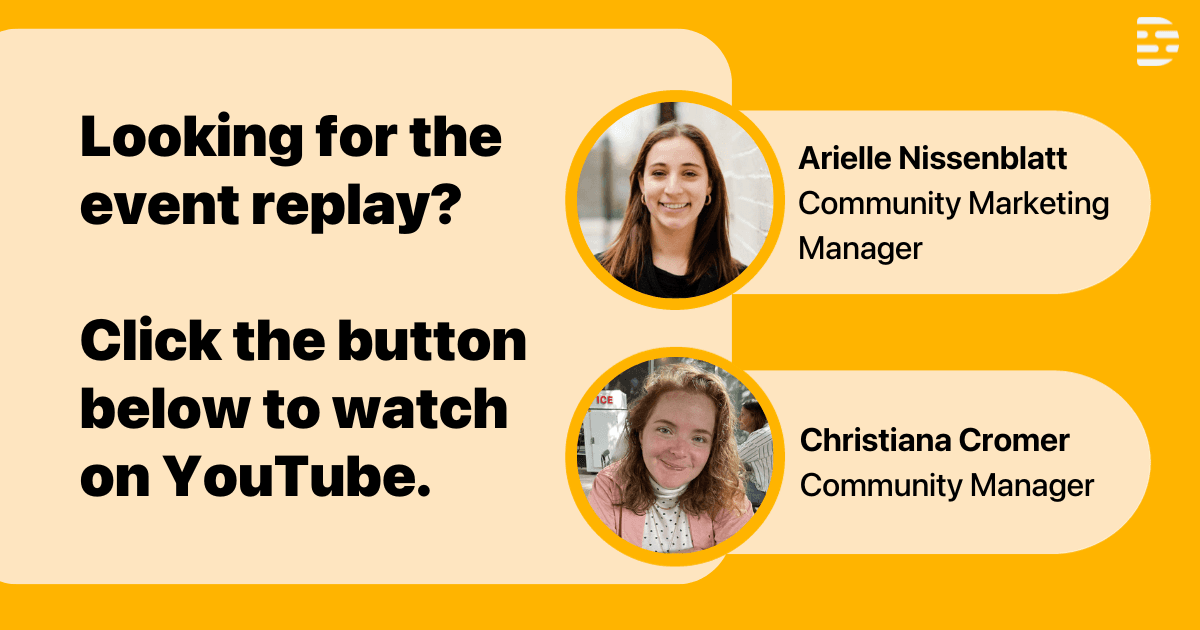 How to make social clips with Descript
By Descript
Learn how to quickly make shareable social media video clips with Descript. Whether you're creating for social from scratch, or repurposing content from your existing podcast episodes or videos, you'll leave this session knowing how to effortlessly make video clips for social in four easy steps:
We'll cover all of the basics, and show you how to add unique elements to make your clips stand out from the crowd while staying on brand.
Learn along with us - have Descript open and ready to go while you watch us demo so you can go through the workflow in real-time.
This event is an hour long and recorded - we'll send the replay out in a follow-up email after the event. See you soon!
hosted by

Descript