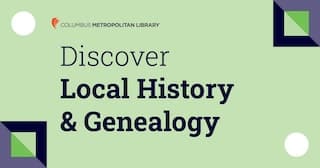 South Side Community Action & the Georgia-Pacific Explosion
By Columbus Metropolitan Library
South Side Community Action & the Georgia-Pacific Explosion
Thursday, Nov. 9 | 6:30 p.m.
On September 10, 1997, a fatal explosion at the Georgia-Pacific plant on the south side of Columbus spread toxins across the adjacent residential neighborhood.
Roberta Jones-Booth
and the South Side Community Action Association's organizing efforts resulted in a suit against the plant and a profile of disaster response that remains all-too-relevant today.
Join us as we hear from Jones-Booth's son
Martin C. Jones
and South Side residents who will reflect on the explosion and the organizing efforts of the Association in the aftermath.
hosted by

Columbus Metropolitan Library