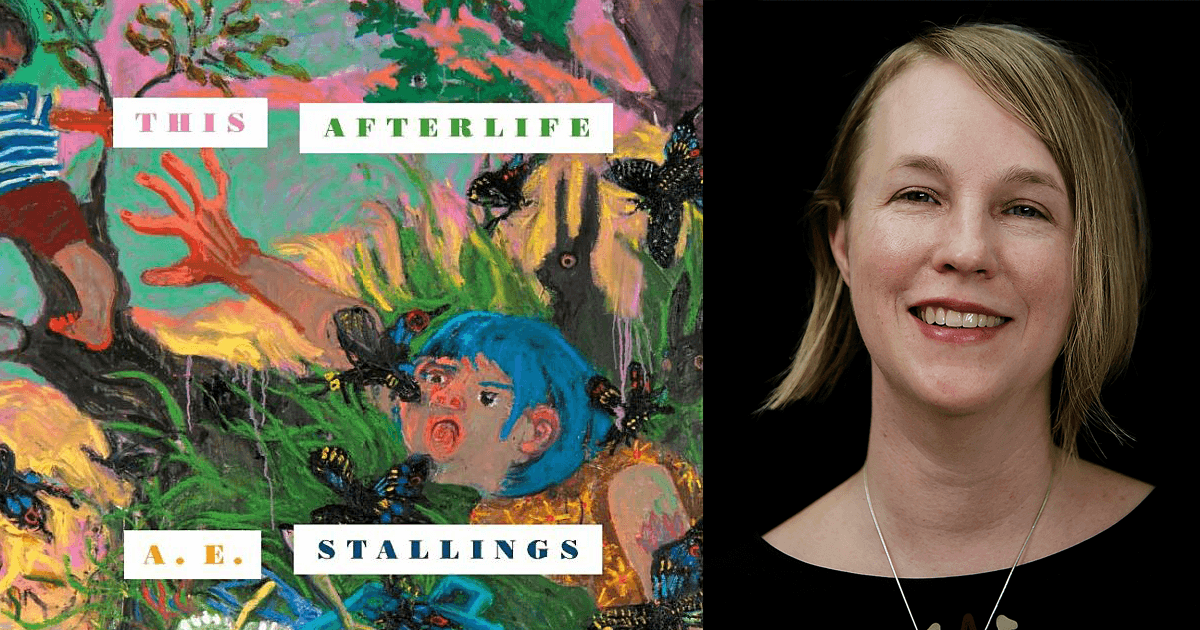 A.E. Stallings, This Afterlife: Selected Poems
By Hall Center for the Humanities
A.E. Stallings will give a talk that includes poems from
This Afterlife
, a collection of sharp and impeccably crafted poetry selected from her four acclaimed collections,
Archaic Smile
,
Hapax
,
Olives
, and
Like
, as well as a lagniappe of outlier poems. Regarded as an expert at traditional received forms, Stallings is also a poet of restless experiment, in cat's-cradle rhyme schemes, nonce stanzas, supple free verse, thematic variation, and metaphysical conceits. The pleasure of these poems, fierce and witty, melancholy and wise, lies in a timeless precision that will outlast the fickleness of fashion.
In June it was announced that Stallings was awarded the Oxford Professorship of Poetry, a four-year appointment regarded as one of the most prestigious and prominent posts in the field of poetry. She is the 47th poet to fill the position since it was conceived in 1708. In addition to being an award-winning poet, Stallings is also an essayist and translator, having published verse translations from Lucretius, Hesiod, and a work originally attributed to Homer,
The Battle Between the Frogs and the Mice
. She has received a translation grant from the National Endowment for the Arts, and fellowships from United States Artists, the Guggenheim Foundation, and the MacArthur Foundation.
hosted by

Hall Center for the Humanities