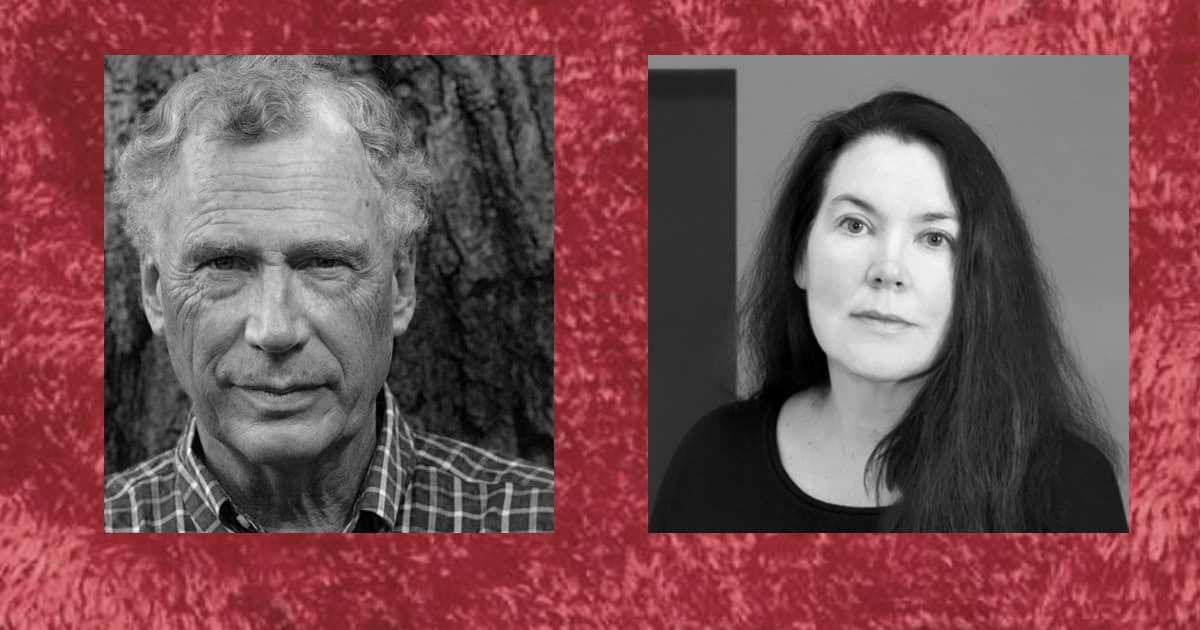 Peter Brooks & Brigid Doherty: Seduced by Story -- The Use and Abuse of Narrative
By Labyrinth Books
The scholar and literary critic Peter Brooks's new book is a reckoning with today's flourishing cult of story. We invite you to a presentation and discussion.
Forty years after publishing his seminal work 
Reading for the Plot
, his important contribution to what came to be known as the "narrative turn" in contemporary criticism and philosophy, Brooks returns to question the unquestioning fashion in which story is now embraced as an excuse or explanation and the fact that every brand or politician comes equipped with one. In a discussion that ranges from The Girl on the Train to legal argument, Brooks reminds us that among the powers of narrative is the power to deceive. "A rhapsody to the partial suspension of disbelief that allows us to immerse ourselves in novels, but simultaneously and most crucially, a brilliant intervention against the complete suspension of disbelief that allows a citizenry to succumb to conspiracy theories, false-flag narratives, authoritarian fictions. An eloquent and triumphant culmination of Peter Brooks's lifelong inquiry into the aesthetic and ethical intersection of literature, psychoanalysis, law, and politics. Impossibly good."  —David Shields
Peter Brooks 
is the author of several influential books, including
The Melodramatic Imagination
, 
Reading for the Plot
, 
Psychoanalysis and Storytelling,
Troubling Confessions
, 
Realist Vision
, 
Henry James Goes to Paris,
and 
Flaubert in the Ruins of Paris
, as well as of two novels, 
World Elsewhere
 and 
The Emperor's Body
. He is Sterling Professor Emeritus of Comparative Literature at Yale. 
Brigid Doherty
holds a joint appointment in German and Art & Archaeology at Princeton University. Her research and teaching focus on the interdisciplinary study of twentieth-century art and literature, with special emphasis on the history of German modernism and on relationships among the visual arts, literature, and aesthetic and psychoanalytic theories. She is currently completing a book on contemporary artist Rosemarie Trockel's "Rorschach Pictures".