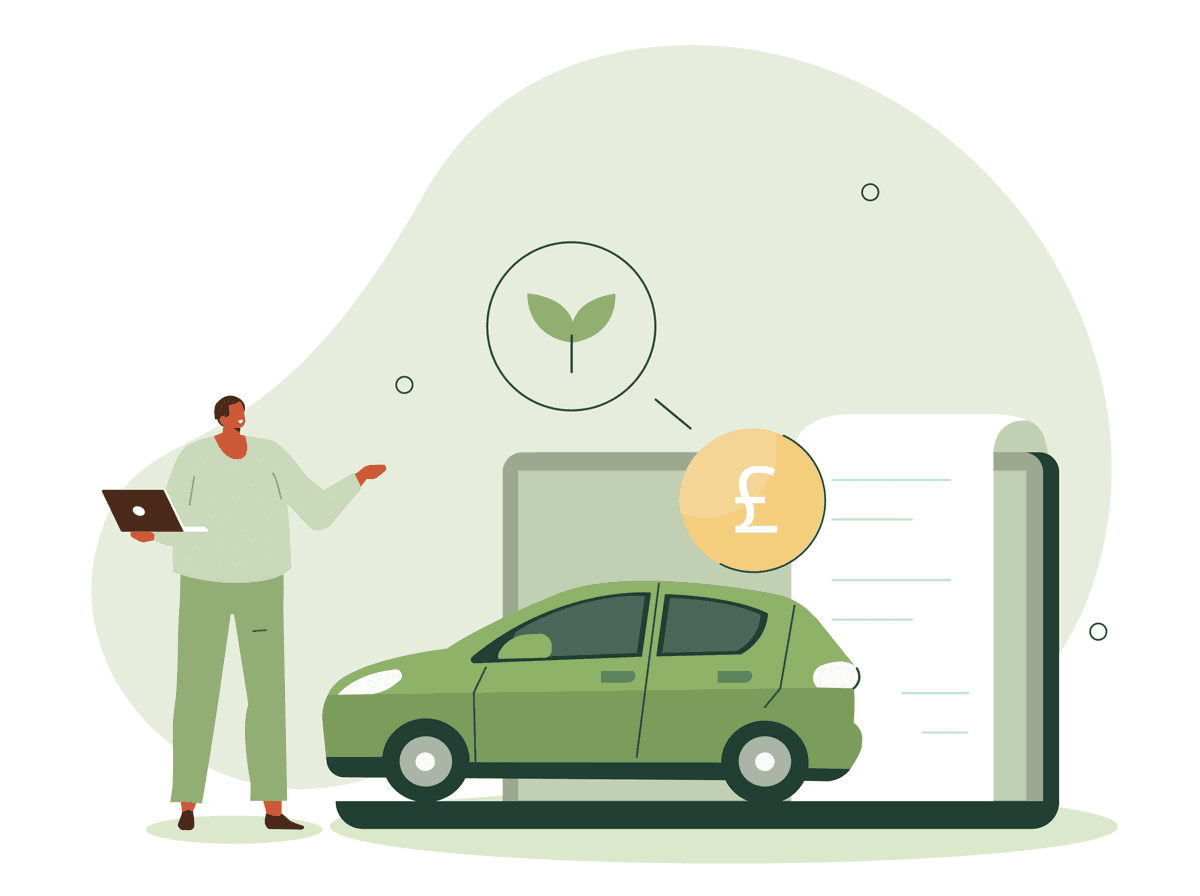 Sustainability in a cost of living crisis
By Bournemouth University
This free online event is open to the public, for anyone and everyone with an interest in the topic to join and learn about our research.
Amid wars, spiralling inflation and a cost-of-living crisis - can we still meet sustainability goals and protect our environment?
With everyday shoppers choosing cheaper alternatives to sustainable products, businesses questioning their environmentally-friendly practices under increasing financial pressures and society as a whole weighing environmental goals against economic prosperity - we're all facing the same question.
But, do we need to choose between making money and protecting our environment, or are there ways to pursue both?
Dr Mili Shrivastava, co-founder of the Centre for Sustainable Business Transformations at BU will make the case that sustainability isn't just an add-on for businesses - but crucial to their future success.
Professor Rick Stafford, Professor of Marine Biology and Conservation will take a wider look at society, and whether 'levelling-up' and economic growth are a disaster for our environment, or if 'Green New Deals' could deliver the best of both worlds - and even tackle social inequality too?
In this online event, there'll be talks by both of our speakers, followed by an opportunity to ask your questions. As an attendee, you won't be on camera, so you can sit back and relax, interacting through the chat and Q&A box if you choose to.
hosted by

Bournemouth University