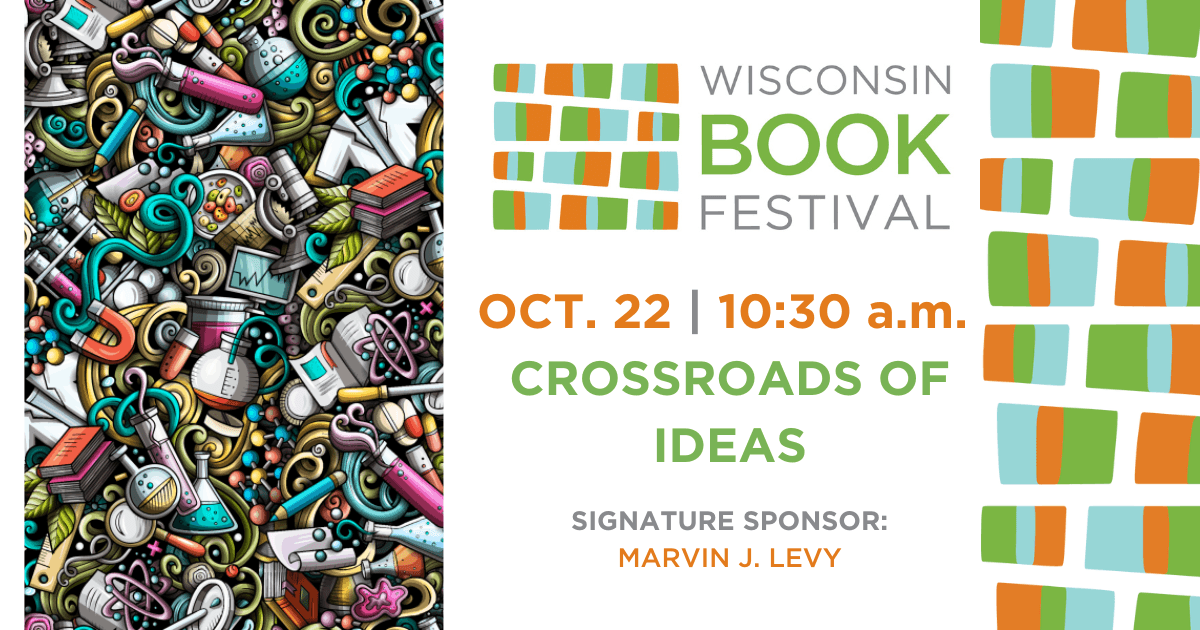 Crossroads of Ideas: Comparing the Creative Process in Science and Art
By Wisconsin Book Festival
Presented in partnership with the
Wisconsin Science Festival
, a special Crossroads of Ideas conversation.
There is more overlap between scientific research and creative writing than you may think! Both involve a process of research, creative thought and storytelling, and in this panel we will discuss what these disciplines have in common and what each can take from the other. Acclaimed novelist Chloe Benjamin (
The Immortalists
) uses science to inform her fiction, while data scientist and statistician Claudia Solis-Lemus writes fiction and memoir when she isn't researching evolutionary biology and microbiome. Moderated by novelist and WID writer in residence Michelle Wildgen.
hosted by

Wisconsin Book Festival