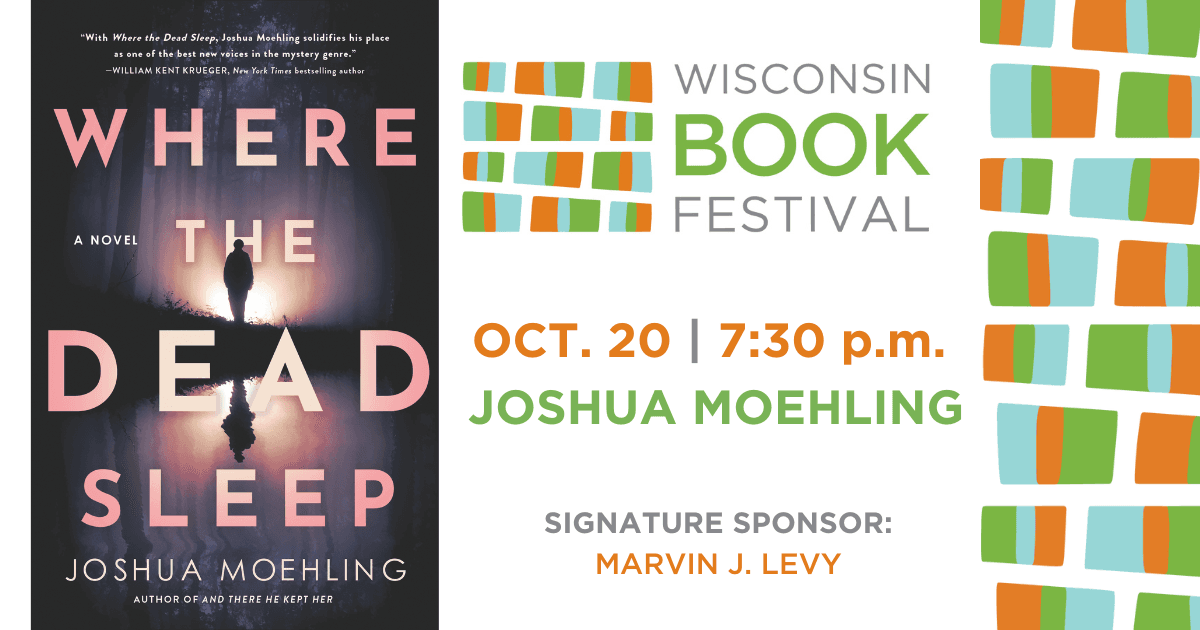 Where the Dead Sleep
By Wisconsin Book Festival
A small town's dark secrets turn deadly…
When an early morning call brings Deputy Ben Packard to the scene of a home invasion, he finds Bill Sandersen shot in his bed. Bill was a well-liked local who chased easy money his whole life, leaving bad debts and broken hearts in his wake. Everyone Packard talks to has a story about Bill, but no one has a clear motive for wanting him dead. The business partner. The ex-wife. The current wife. The high-stakes poker buddies. Any of them―or none of them―could be guilty.
As the investigation begins, tragedy strikes the Sheriff's department, forcing Packard to make a difficult choice about his future: step down as acting Sheriff and pursue the quiet life he came to Sandy Lake in search of, or subject himself to the scrutiny of an election for the full-time role of Sheriff, a job he's not sure he wants.
There's a hidden history to Sandy Lake that Packard, ever the outsider, can't see. Bad blood and old secrets run deep. But an attempt on Packard's life means he's getting uncomfortably close to the dangerous legacy of the quiet Minnesota town. And someone will do anything to keep it hidden.
hosted by

Wisconsin Book Festival