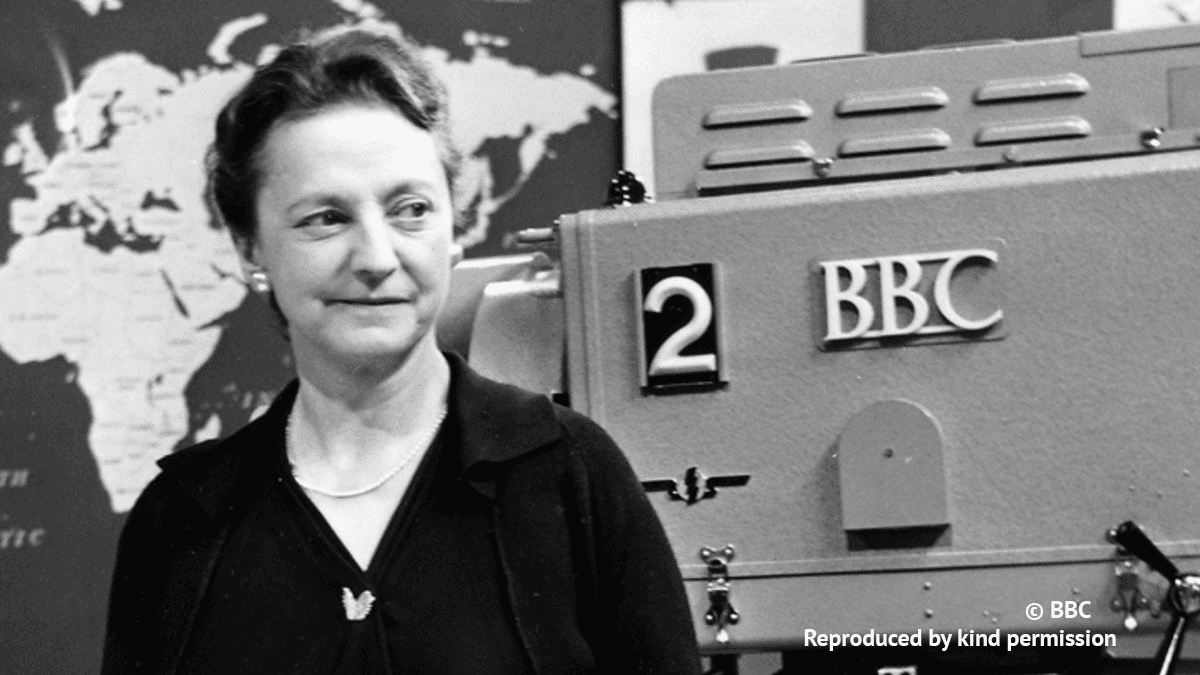 Pioneering Women at the BBC
By Bournemouth University
Please note: the date for this event has been rescheduled to Thursday 23rd March.
For more than a century, the BBC has been a fixture of British cultural life. Few people are aware, however, of the key role played by women in its earliest days.
From pioneering female producers through to the engineers, broadcasters and managers who carried the BBC through the Second World War and beyond, we'll discover how women rose with difficulty to the very top of this male-dominated corporation.
Join Dr Kate Terkanian and Dr Kate Murphy as they share stories uncovered by their research into women in the BBC, from the 1920s up to the 1950s.
hosted by

Bournemouth University